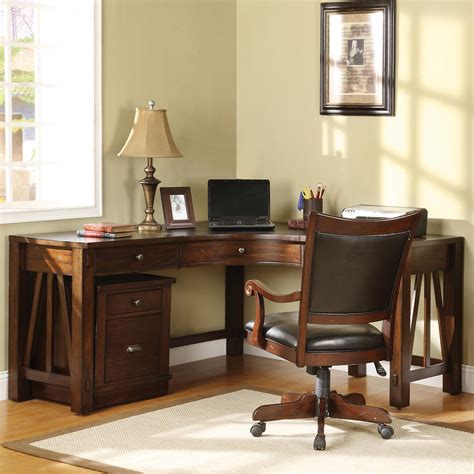 Rules.
In order to have "friendly competition" we must have rules. If we did not it would soon be not very friendly competition. As part of my job as director, sometimes I am called upon to interpret the rules. This year we have had a few instances that lead me to believe some of our coaches do not have a copy of the National Federation Wrestling Rule book.Specifically I am referring to our rule 11 B, that states, "Note Federation rule 4-2-1 for wrestlers appearance and health."
The following is the Federation section.
Rule 4. Wrestlers Classification and Weigh-In.
Section 2 Wrestlers' Appearance and Health
Art. 1 - During competition all wrestlers shall be clean shaven, with sideburns trimmed no lower than earlobe level and hair trimmed and well groomed. The hair, in its natural state, shall not extend below the collar of an ordinary shirt collar in the back and on the sides, the hair shall not extend below earlobe level. If an individual has hair longer than allowed by rule, it may be braided or rolled if it is contained in a cover so that the hair rule is satisfied The cover shall either be a part of the headgear or worn under the headgear. A bandanna is not considered a legal head cover. The cover must be of a solid material and be nonabrasive.
If an individual has facial hair it must be covered with a face mask. All hair covers and face masks will be considered special equipment. If an individuals hair is as abrasive as an unshaved face, the individual shall be required to shave the head as smooth as a face is required, or wear a legal hair cover.
Art. 2 - Each contestant shall comply with standard health, sanitary and safety measures. Because of the body contact involved, these standards shall constitute the sole reason for disqualification. Application of this rule shall not be arbitrary or capricious.
Art. 3 - If a participant is suspected by the referee or coach of having a communicable skin disease or any other condition that makes participation appear inadvisable, his coach shall provide current written documentation from a physician stating that the suspected disease or condition is not communicable and that the athlete's participation would not be harmful to his opponent. This document shall be furnished at the weigh-in or prior to competition in the dual meet or tournament. Covering a communicable condition shall not be considered acceptable and does not make the wrestler eligible to participate.
I have added the emphasis on the two sections that have arisen. It seems to me that the rule is clear, if you have long hair, (boys or girls) cover it. If you have any skin condition that could be questionable, have a doctor check it and bring documentation. The printable form LINK will give the doctor all the information he needs.
Thanks,
Ken Dies, Commissioner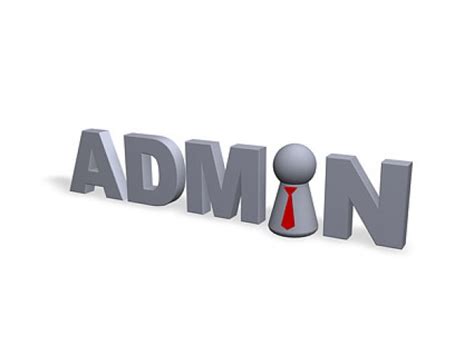 OYWA Administration
Commissioner: Ken Dies - contact Ken
Assistant Commissioner: Robert Conley - contact Robert
Administrative Assistant: Jenny Williams - contact Jenny
Support Center: Contact Dale Hartwig*
> Managers Information: District/Sectional/League
> Coach Information
> Background Check
> Website
*Dale Hartwig - contact Dale
or leave a message at 234-380-6813