Dan's Corner / Administration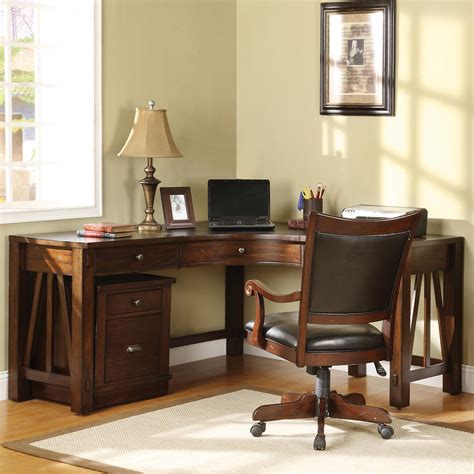 Ohio Youth Wrestling Association Fans:
The 2021-2022 season was another great year for youth wrestling.
I am looking forward to another great seaons for 2022-2023.
For this season, the league will be using a 205 weight class as trial. Whether it becomes a permanent weight class or not will be decided after this league season.
Hope everyone has a great season.
Dan Kemp
Commissioner, OYWA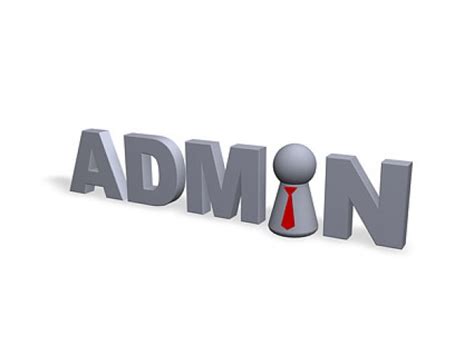 OYWA Administration
Commissioner: Dan Kemp - contact Dan